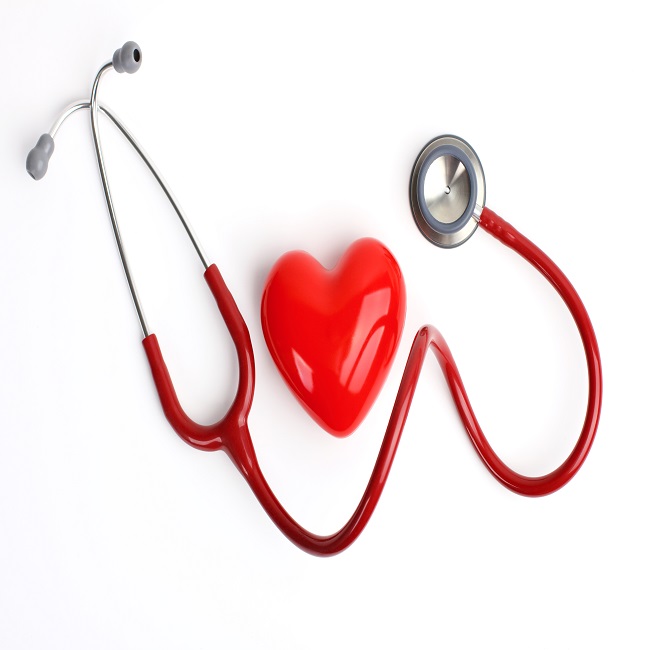 Best Cooking Oils
Best Cooking Oil In India
It is a very common human tendency that we always look for the "BEST" for ourselves, Best Education, Best Career, Best Life Partner, Best Living Standards, Best Health and The BEST Food and literally, there is no harm to search for the best if that thing is directly impacting your life. The same goes when we search for "Best Cooking Oils" for our family to stay healthy and fit. Now the question that needs to be addressed while opting for "BEST COOKING OILS"  and What makes the oil best suitable to consume,
For this, we need to know the facts should consider which type of cooking oils are best for your routine food preparations.
The Best Cooking Oils: As Per Indian Climatic Conditions
We always need to keep in mind that India as a country is having a wide range of Climatic Conditions which directly effects the food behaviour of our citizens. Like, we have extremely cold Himalayan States, Tropical regions of Costal States, and dry hot & cold desert regions, so in similar ways, our food ingredients, as well as the use of cooking oils, also get changed.
Thus, we always prefer cooking oils which are made from locally grown oil seed crops (Mustard, Groundnut, Sesame, Coconut, Etc.).
That's the reason Oil consumption pattern varies state wise for example Mustard Oil is most commonly used in the states of mustard seed growing states (especially north Indian States of Rajasthan, Madhya Pradesh, Punjab, Haryana, West Bengal, Bihar, Odisha, etc.).
Similarly, Groundnut Oil is heavily consumed in those states where Groundnut Seed crop is the major oil Seed Crop (Gujrat, Maharashtra, Rajasthan, Tamil Nadu, Karnataka, Telangana, Etc.). Coconut Oil as cooking oil is used in the coastal & tropical parts (Kerala, Karnataka, Tamil Nadu and Telangana).
Best Cooking Oils: As per Oil Extraction Method:
In India, the use of cooking oils is in practice since ancient times, at that time, these cooking oils were extracted by the traditional "Kolhu or Kachi Ghani" Technique where oil seeds were crushed in a wooden churner by putting slow & low pressure. These Kolhu's were operated by OX power at very low RPM thus oil extracted by this method is popularly known as traditional " Kachi Ghani Oil" or "Cold Pressed Oil" in modern terms.
These oils are considered "Best Cooking Oils" as no heat or chemical treatment is involved in this process and all the nutritional values of the oil remain intact. While with the invention of modern machinery, the oil extraction process get changed and now many big brands are there who are producing various varieties of Refined or Machine Pressed Oils where Oil is produced at high heat along with the use of many chemicals. These companies claim that their oil is equally healthy but it is a question of big debate.
Here we need to apply our conscious thoughts on whether an oil treated with chemicals would be healthy for your Heart. Or the oil which is extracted by a simple method and without chemical use is better. Give a thought to this open debatable point.
Best Cooking Oils for Health:
To maintain good health we need to focus on a balanced diet which comprises a balanced intake of all the essential nutrients which we get from our food source and food ingredients, Edible Oils or Cooking Oils are the essential ingredients which we regularly use in our kitchens and after Covid-19 Pandemic people are now more curiously searching for best Cooking oils for health, Best cooking oil for weight loss, Best Cooking oil for high heat frying.
All these curious searches and questions conclude that people are now focusing on using food ingredients that are high in nutritional value and not chemically modified or treated.
Thus, the majority of health-conscious people are now replacing refined oils with organically prepared cold Pressed Oils (also known as Wood Pressed Oils).  These Cold Pressed Oils are expensive but the least human or chemical intervention prepares them.
Best Cooking Oils For Cholesterol:
For Indian Climatic Conditions, we have a wide range of edible oils available which are rich sources of Poly Unsaturated Fatty acids (PUFA) and Mono Unsaturated Fatty Acids (MUFA) and have Zero Trans Fats and their oil seeds crops are locally grown and have affordable market pricing.
According to diet and health experts, Best Cooking Oils for Cholesterol, people should use 2-3 types of oils and fats alternatively in balanced quantities, so we can go for Sesame Oil, Flax Seed Oil, Mustard Oil, Groundnut Oil and Olive Oil (Olive Oil: if pricing is not a cause of concern).
Best Cooking Oils For Weight Loss:
In India, If you are looking for the Best cooking oil which helps in weight loss, then you have Coconut Oil, Sesame Oil, Rice Bran Oil, Ghee and Almond Oil.
Best Cooking Oils for High Heat:
In India, the majority of Food recipes involve deep frying the foodstuff, thus, we must use cooking oil which is healthy & having a high Smoke point. Thus Best cooking oils for high-heat frying are Mustard Oil or Sarso Ka Tel (Smoke Point 250 °C) followed by Groundnut Oil or Peanut Oil (Mungfali Ka Tel) which is having a smoke point of 227 °C and then comes Sesame Oil or Gingelly Oil (Til Ka Tel) with a smoke point of 177 °C.
We have not considered Refined Oil variants as these oils have the highest smoke points but they are chemically treated and hence not considered as best to consume. These 3 oils are considered the best cooking oils for frying in India.
Conclusion:
We as a consumer, always look for the best thing to consume or purchase to keep ourselves satisfied and healthy but what makes a product "The Best" is a very vast concept and involves lots of things to consider the final outcome which is good to go and which is not. So, as a layman, we should opt for things which are organically prepared, have the least human intervention while making, are not chemically modified or treated and are full of natural ingredients or nutrients.
In terms of our search for the best cooking oils, we must look for properties like it must be locally produced, organically prepared without chemical treatment, unrefined, low in saturated fats & bad Cholesterols and suits your geo-climatic conditions.
Kindly Note that all the above facts and details are provided by focusing on the Indian Edible Oil market and  Major Edible Oil crop cultivations patterns across Indian States, We have not included edible oil variants which are prepared from Oil seeds which are not grown in India or which are imported from other countries like Olive, Avacado and Canola Oil.